About us
I hate therefore I am
The band was founded by his leader Vincenzo "Hate" Pavese in the early 2000's. While active as a drummer into the south Italy underground scene he started to compose several songs which have become the 1st Hate Inc. full lenght. He is still the main composer/author of the band and he produced all band's records.
Hate Inc. main force is to be a rough, dirty, nasty, live band. Their performances are filled with screams, anger, desperation and dew.
Davide, Salvatore and Rosario make possible what Vincenzo imagine in his head. Rhitmycally devastating and scenically magnetic, Hate Inc. is an experience you must live.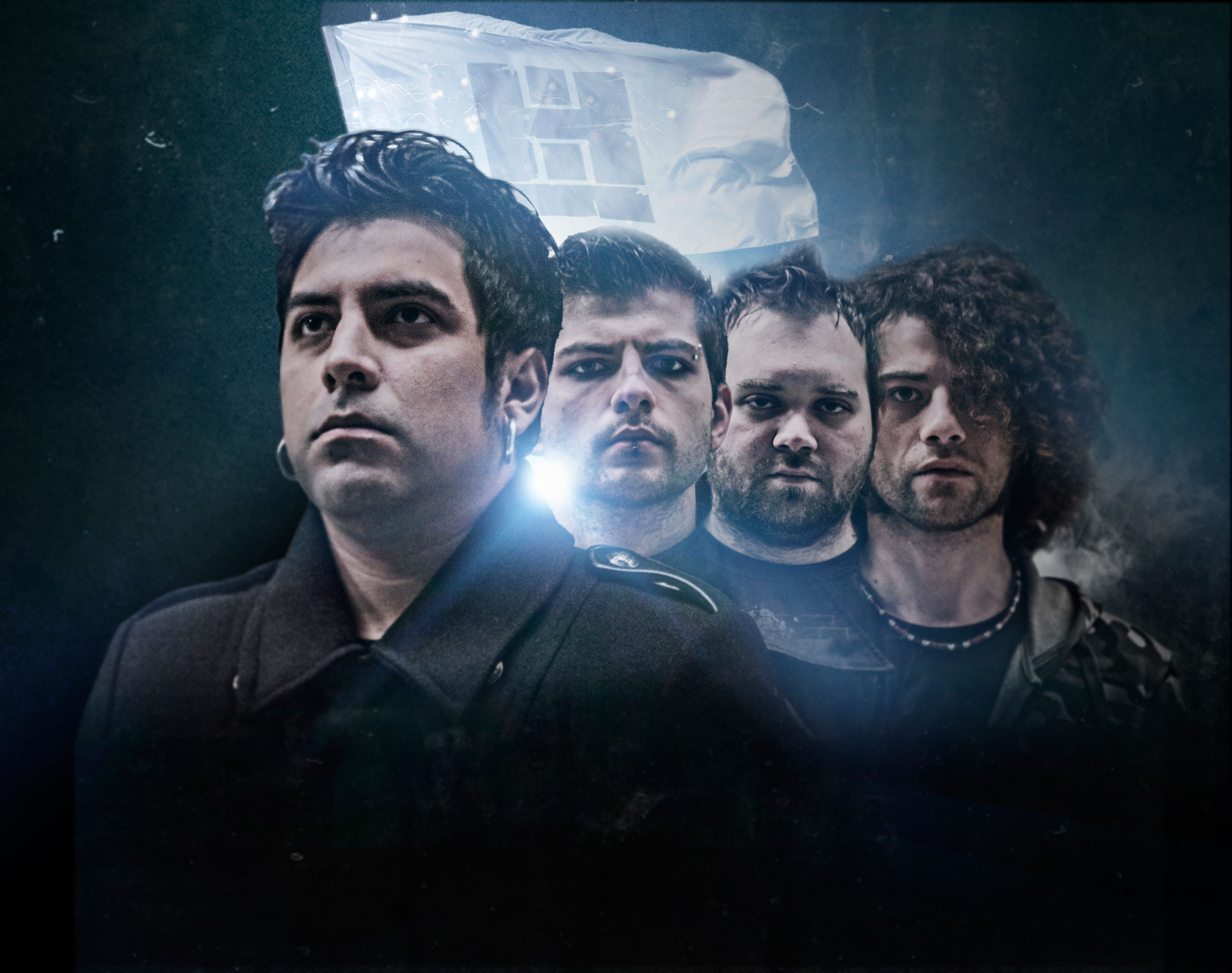 Listen & download
our music